The importance of your company's website cannot be overstated.
It is your brand foundation in a digital marketplace. It is how most potential customers will come to know you—and judge you. This is why you need to trust the creation of your website to a marketing partner who not only understands its critical role in your business success, but who also makes the development process simple and affordable.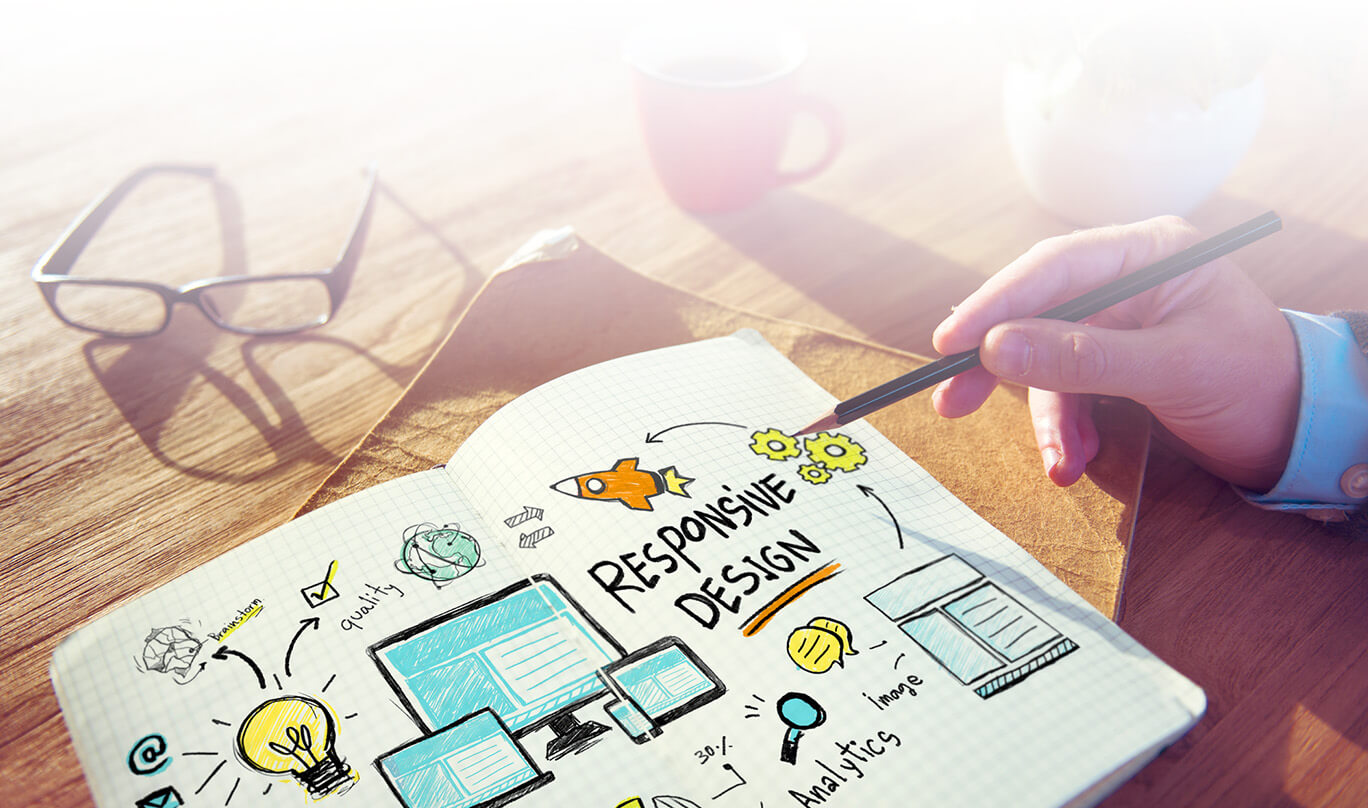 Common challenges
Companies typically encounter one or more of five major problems when seeking a new or upgraded web presence:
It's too costly, most often due to poor planning and mission creep
It takes too long (see number 1)
The graphic design fails to project your brand in a strong and distinctive fashion
The content and navigation falls short of communicating your company's strategic value
The site does not leverage or integrate well with other marketing elements, including social media
DaynerHall addresses all of these issues head-on with a systematic web development process that is collaborative and objective driven.
The DaynerHall difference
We are accustomed to translating complex products and services into a powerful value proposition for companies large and small. And nowhere is such a business case as dramatically and completely showcased as in a website. Even as social media channels proliferate and reach your potential customers on multiple platforms, they must ultimately lead them to your website to offer the depth of information and engagement required to make an informed buying decision.
The steps we follow to ensure that this happens effectively includes:
Establishing a clear understanding of your market position and message
Defining an affordable budget and a timeline based on the desired functions and objectives of the site
Creating a complete taxonomy that assures intuitive navigation
Creating a distinctive and extensible graphic template to give your brand a powerful "face" to the market
Assuring mobile responsiveness and effective links to your "digital orbit" of social media and other digital assets
Assuring that the structure of the site will accommodate expansion and ongoing updates